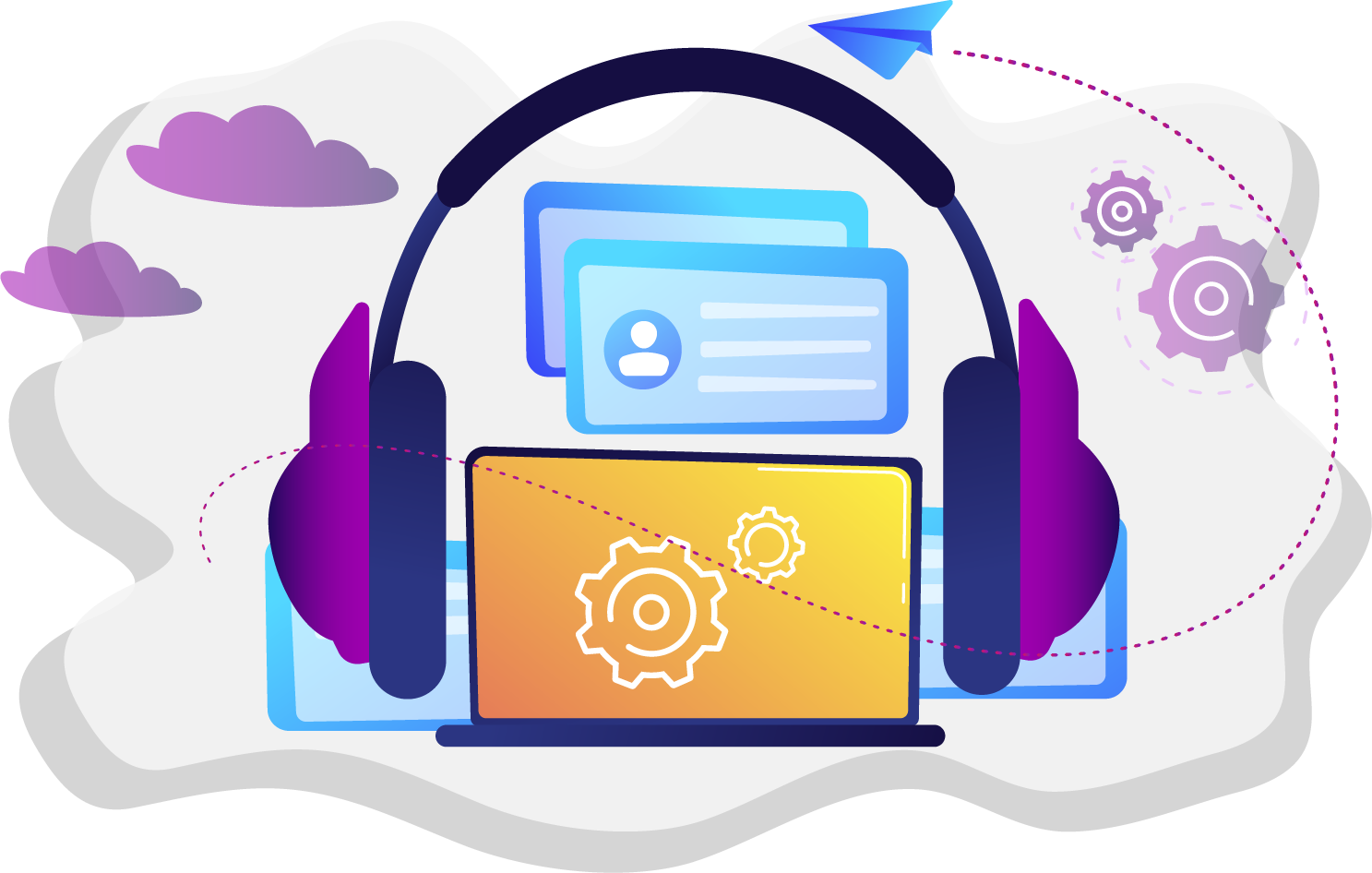 WELCOME TO My AT Ally!
Our mission is to help new A.T. Specialists, teachers, and parents find appropriate A.T. for their students. We provide a database driven by a series of questions to help pinpoint specific student needs and determine tools through feature matching.
Our database is constantly being updated and expanded to include new devices, programs, and resource links – and it will always be free to use!

My name is Jennifer Strom and I am an Assistive Technology (A.T.) Specialist with over 10 years' experience working in the field of special education. In my years as an educator, I have served students with a wide range of technology needs and have conducted assessments for students in the public, non-public, and private school settings. I have extensive experience collaborating with IEP teams, including students and families, to train and coordinate implementation plans for recommended A.T. I am proficient in a wide range of devices and programs and stay current in the field to maintain updated knowledge regarding devices, programs, and features – so no potential A.T. is overlooked in meeting the unique needs of each student. I pride myself on providing comprehensive, timely, and legally defensible A.T. assessments to help districts remain in compliance.